Are you thinking of going on a holiday, but have a problem thinking where to go? Don't worry because the best place to spend time with your family and friends is in the water while surrounded by the environment! That's what CChange Adventures offer Kayak and SUP with tours! You can have a truly memorable time with your loved ones while you have fun and discover what the environment has to offer. With their incredible tours, you can go to places you've never been to before. Let's learn more about CChange Adventures at https://cchangeadventures.com.au/.
Kayaking or Stand Up Paddleboarding – Two of the Best Water Activities!
Are you ready for an unforgettable experience on the water? If so, kayaking or SUP is the best option for you! You can explore Boambee Creek or Sawtell. And they also have the option for these delivered to you. It's time to join this exciting water activity with your whole family to make a memorable holiday. Don't worry because the location of the activities is safe, so there is no need to think about accidents. There are safety precautions everywhere, and it's practiced all the time. If you think about staying for the day, you will love the food and drinks available from the cafe. You can also bring your own picnic!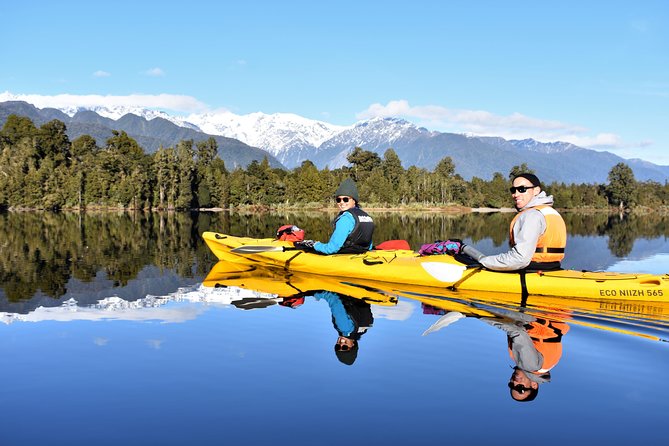 Eco-Tours with Professional Marine Scientists
Are you interested in bodies of water? Do you want to learn more about the different organisms and animals living there? If so, you should take a boat ride with the award-winning Eco-Tour down the river with an experienced Marine Scientist as a guide. There's a Sunset Tour, one of the most popular tours offered by CChange Adventures. You have the chance to enjoy the sunset while you see the creek during the best time! But if you want something daring, Full Moon Tours are also available. You get to see and marvel at the river at night. Paddle gently with the moon and the stars as witnesses. Finally, there are Kids' Activity Tours for Birthdays, Treasure Hunts, and Kid versus Wild tours.
Learn How to Stand Up Paddle
Since Stand Up Paddling or SUP is becoming one of Australia's most famous water activities, you might want to take a lesson with CChange Adventures. There are qualified instructors in Coffs Harbour who can teach you how to SUP to fully enjoy the experience. At the same time, you can hire a SUP and have it delivered wherever you may be. Plus, you can add a lesson for a reasonable price. There are hourly lessons, or you can ask for a one-day or one-week lesson. It's the perfect time to gather your friends and family while you go on a water expedition.